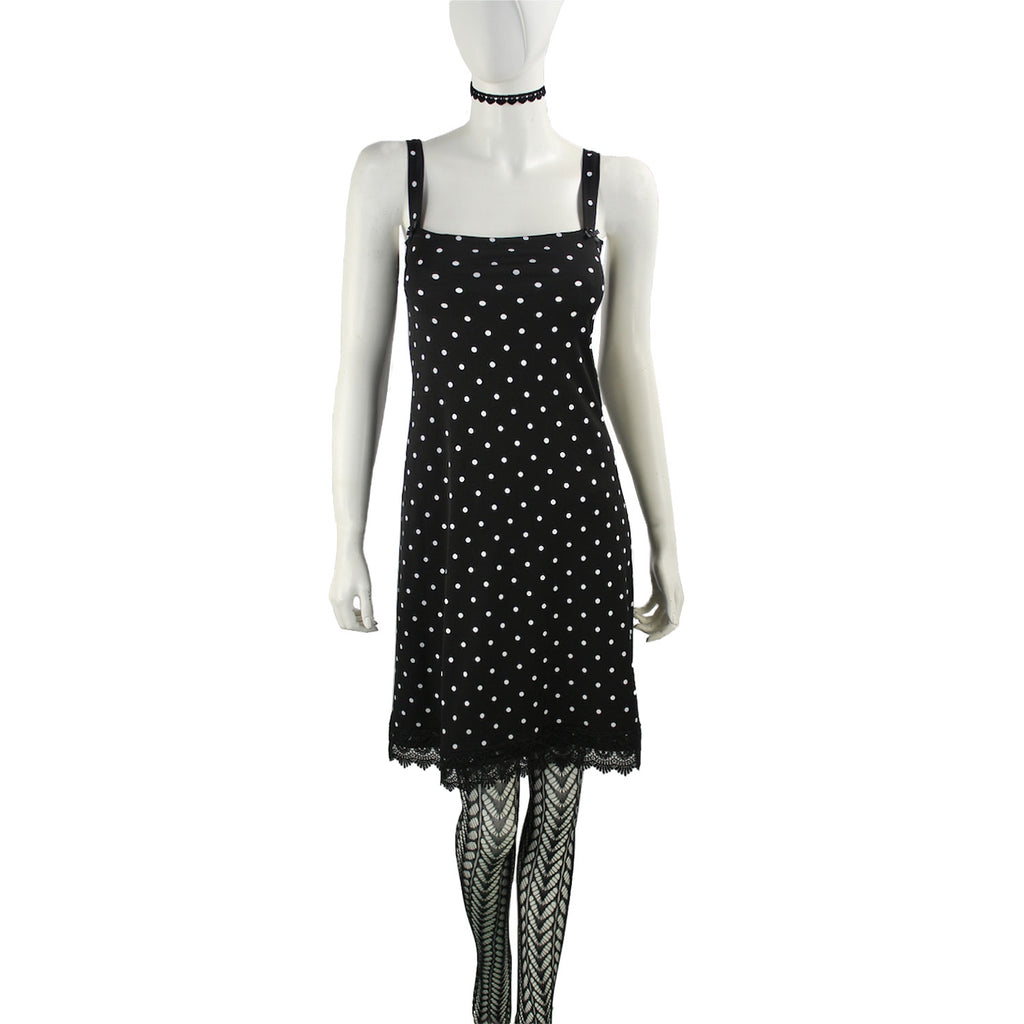 ITY is my most favourite go to fabric for printed and solid color for Mazi leggings, Mazi slip dresses, Mazi wrap dresses, Mazi dresses in general, not to forget our fun and flirty Mazi skirts, and tops.
We at Mazi love the high quality Korean ITY, because it has such great stretch and is hardwearing, with 30 years of working intimately with ITY, we find that this quality ITY washes very well, is esthetically and physically sensual, delicate with a flattering, feminine drape.
Mazi designer Effie Evriniadis believes that this quality ITY is the best choice for her Mazi layering look.
Highlights of working with and wearing ITY fabrics are: Long and short A-line dresses, Lacey leggings, flattering skirts, printed and solid color skirts and fitted tops, uniquely keep their shape, prints, color and importantly do not pill.
Mazi clothes are well known for travelling well, easy to wash and easy to iron.
Mazi dresses, colourful slip dresses and tops are sensual to the touch and drape in a very flattering, feminine manner. 
Our classic black leggings have a wonderful 4 way stretch which ensures that the fit is always feminine, comfortable, assuring and smooth to the touch
We feel, Mazi and ITY are a match made in heaven for the 21st century feminine yet quirky woman, the vintage inspired variety of muted colors, Mazi slips offer, the feminine, pretty and floral printed dresses available at Mazi, which are proudly Made in Melbourne are but a few of the garments which are made of the highest quality Korean ITY fabric.
Mazi is proudly: Made in Fitzroy I Melbourne I Australia.